About Pho Viet
Pho Viet is a restaurant specializing in Pho dishes, located in one of the busiest tram stations in Tokyo city - C3 gate of ikebukuro station.
Since she was a student studying abroad in Japan, Yen, who loved the dishes of her homeland, fell into a situation where she could not enjoy the Vietnamese flavors. She was anxious and decided to collect all the savings she had spent during her university studies. She went back to Vietnam and traveled to the North and the North to set up Pho Viet restaurant.
It has been more than ten years since the idea came out. Now, Pho Viet with a staff of well-experienced chefs, who have been in the South to the North to learn the dishes with different regional flavors, Pho Viet proudly presents to friends on The world has over 80 unique dishes with Vietnamese flavor.
See More
Special Items
1. Fresh spring rolls
¥600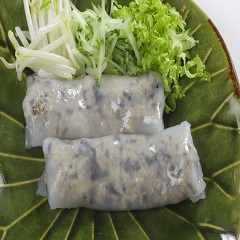 3. Steamed rolls
¥800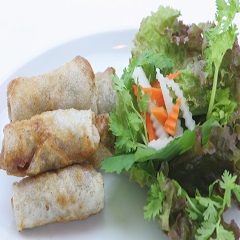 4. Fried spring rolls
¥900
5. Banh Beo
¥800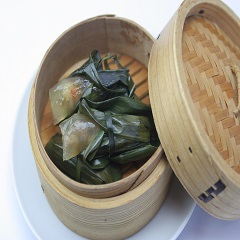 6. Steamed bread flour
¥900
Phở Việt - ikebukuro
Address:Tokyo, Toshima-ku Nishi Ikebukuro 3-31-15 Royal Plaza II 4F
Tel:03-3590-8788
Map:
Phở Việt - oyama
Address:Tokyo, itabashi-ku Oyama Higashi Chou 60-15 Ooshima Bld 2F
Tel:03-3964-2266
Map: